Serving South Florida Since 1993
Versatile Digital Printing Company in Davie, FL
Develop impactful messaging and deliver it directly to the market you serve when you partner with our digital printing company in Davie, FL. Printing Connection Too, Inc. is taking the business of ink and paper to the next level through advanced printing and creative design assistance. Our extensive experience in the traditional printing industry and our technological edge has been the difference that many businesses in South Florida have needed to succeed.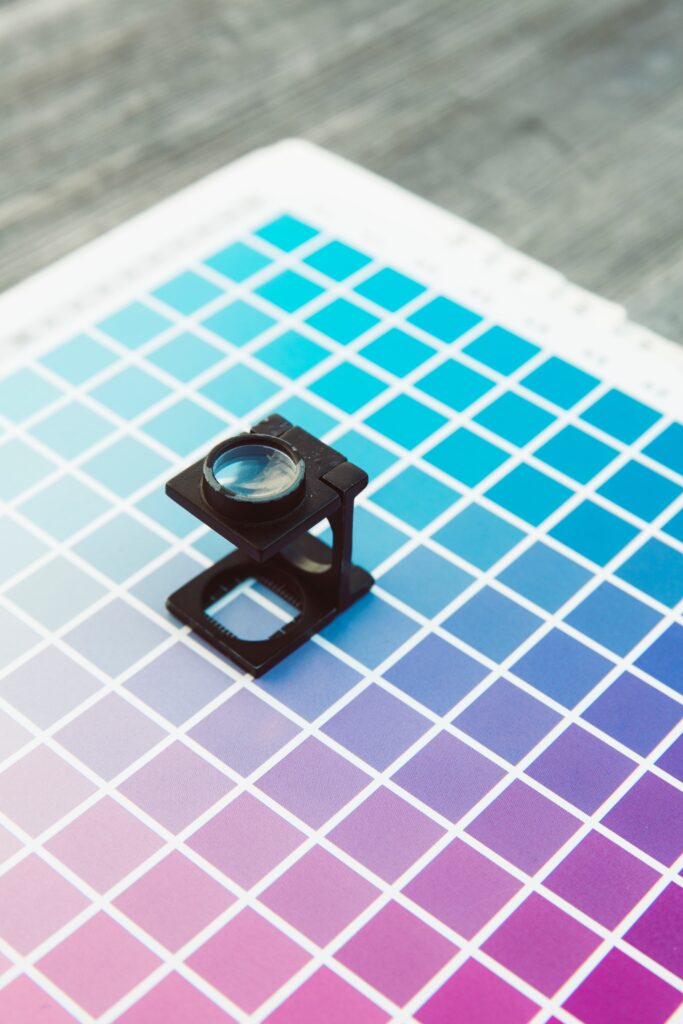 Design, Brochures & Flyers
Get 10% Off Your First Order
Let our knowledgeable staff answer all your questions and plan your printing project.
Join us on our lifelong adventure in printing and maintain your connection with the clients you serve. Since we established this printing shop in 1993, South Florida has changed, and so has printing technology. Businesses across our area still need printed invoices, forms, and stationery to stay in touch with their clients.


We have continued to evolve as the industry has changed. Our process has adapted to stay in front of the latest trends. As email and social media have grown in use, direct mailers and flyers have proven their worth in breaking through the monotony. Sit down with our graphic designer, and you'll quickly see how impactful the right brand message can be when delivered by hand or through the mail.
Branding Through Business Printing
When you meet with our designers at the shop, you'll quickly notice the team's friendly demeanor and their willingness to get creative. Our technological edge with digital printing allows us to complete projects of varying size and scope. Your identity as a business must be shaped in the mind of the client. Our shop is equipped for just about all of your messaging needs, including stationery printing.


Focus on getting noticed when you hire our group for logo design. We produce eye-popping visuals that keep people engaged with your message. Learn more about our printing services and the possibilities that come along with them.
Thank you for your interest. We look forward to hearing from you soon.
Monday–Friday
8:30 a.m.–5:00 p.m.
After-Hours Appointments Available
Within a 250 mile radius of Davie, FL.