Business Printing in Davie, FL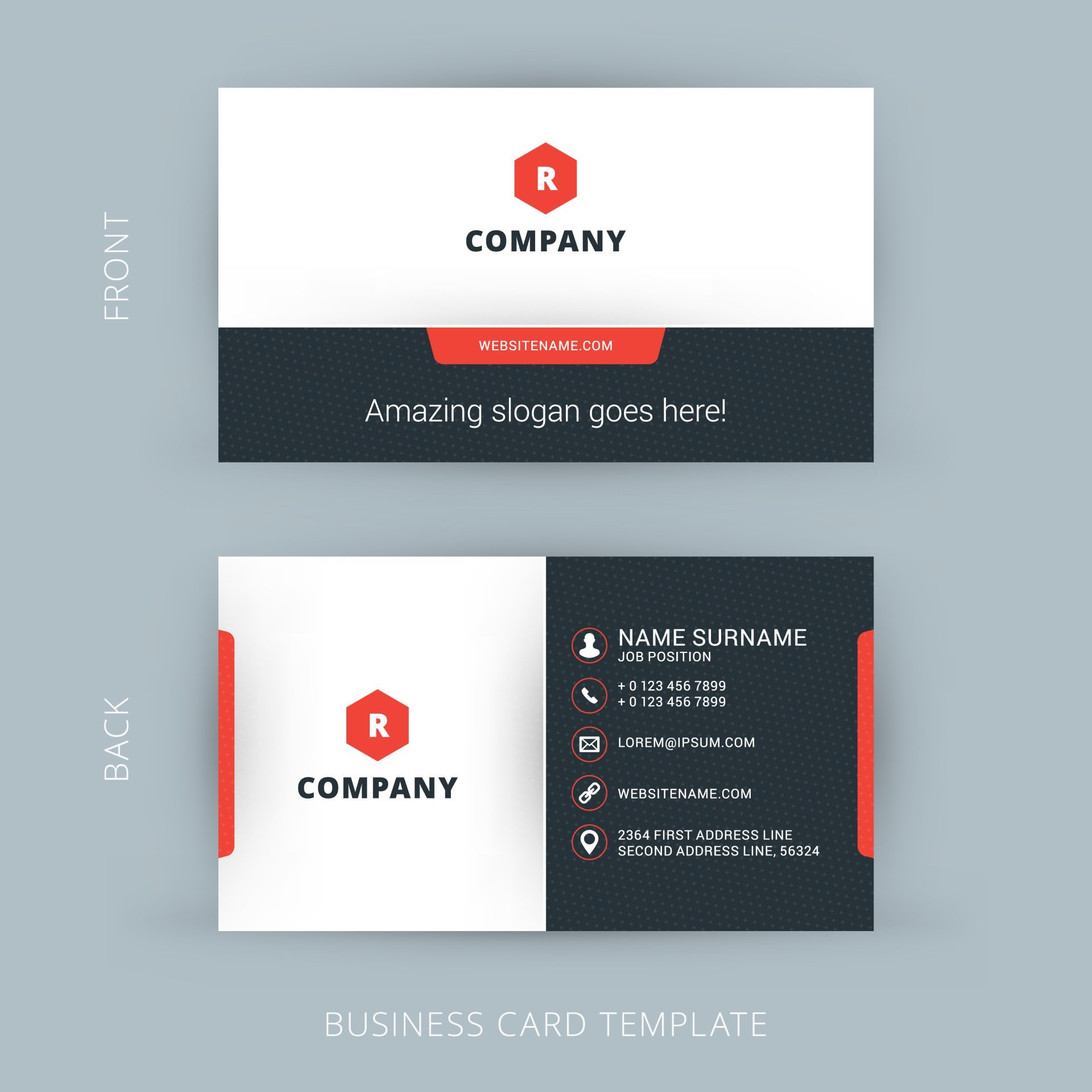 Connect with potential clients and partners and define your brand across your industry with our approach to design and business printing in Davie, FL. With stationary and business cards that reflect a unified approach to branding, you can make a great first impression with both individuals and organizations. Printing Connection is a leading provider of everything from stationary to stickers.
Connecting to Individuals
In an age of social media interactions and fleeting connections, a business card and a personalized letter on company stationery can make a lasting impact on someone you need to succeed. A great business card design is sure to cement the interaction you had with an individual, which can make you stand out in a crowd.
Experienced Graphic
Designer.
Review our broad array of options that include matte finishes and glossy UV coatings. Your logo will appear along with your contact information so that you can continue the conversation long after the initial meeting. We take the time to ensure that all the details are accurate so that you can get back to the business of business.
Our graphic designer is ready to work with you on a theme that connects your cards and your business stationery. Introduce a new logo on durable 16-point cardstock, and follow up with the client on linen or vellum that is clearly printed with your distinctive letterhead. We want to help you create something exclusive to you and your organization, which appears on every communication you send to people in your market.
Envelopes, Labels, & Forms
Color and theme coordination can make a big difference when a customer is dealing with a mailbox full of letters. Our team offers short, and standard printing runs for color envelopes on a small and large scale. Pick a size that fits your stationary and save your company time and money along the way. We can also include the logo which our graphic design team has created.
Attention to detail matters when you hire a printer for official invoices and office labels. You need a partner that listens when it comes to the labeling options. Mailing labels and stickers must be weather and fade resistant to endure the elements in your market. Ask about roll and cut-to-size options for digital printing and sizing choices you can make.
Take your company in a new direction with our business form printing. We offer carbonless invoices and NCR notices that are clean and easy to use. Printing invoices and prescription pads that are compliant with the counterfeiting standards established by the Florida Department of Health. These pads are required by Florida statute to be counterfeit-proof. We are proud to be a licensed vendor for these pads, and every other form you need to operate.
We have business printing solutions and strategies to market your business. We proudly serve clients in Davie, Florida, and surrounding communities throughout Broward County.